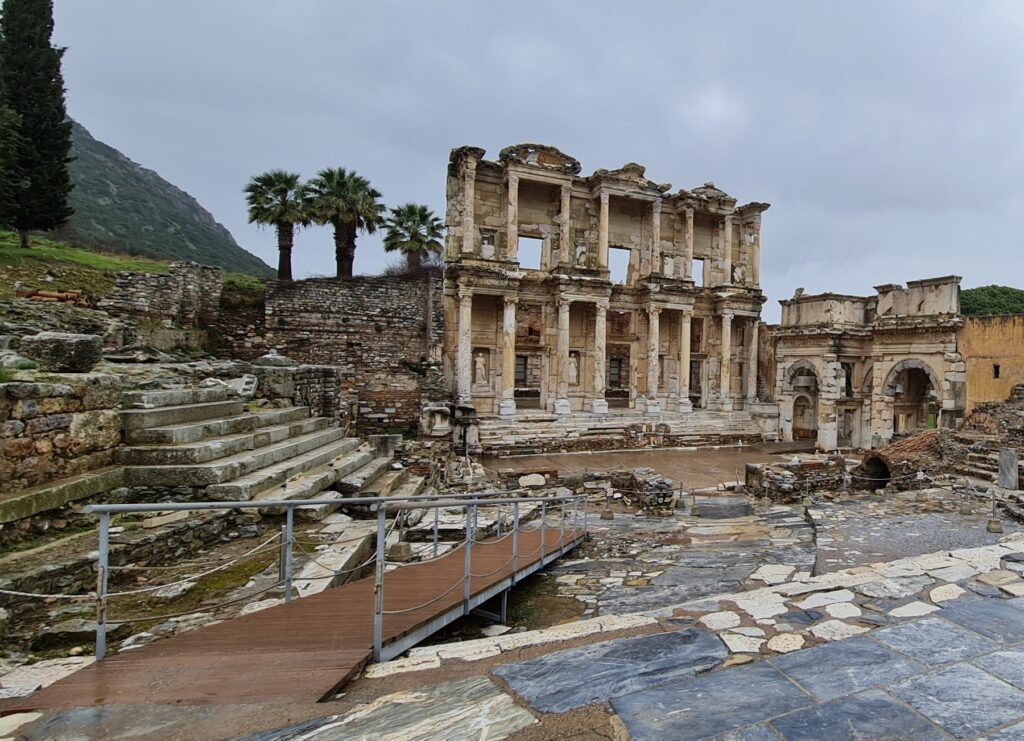 Get Affordable, Biblical Training for Christian Ministry and Personal Enrichment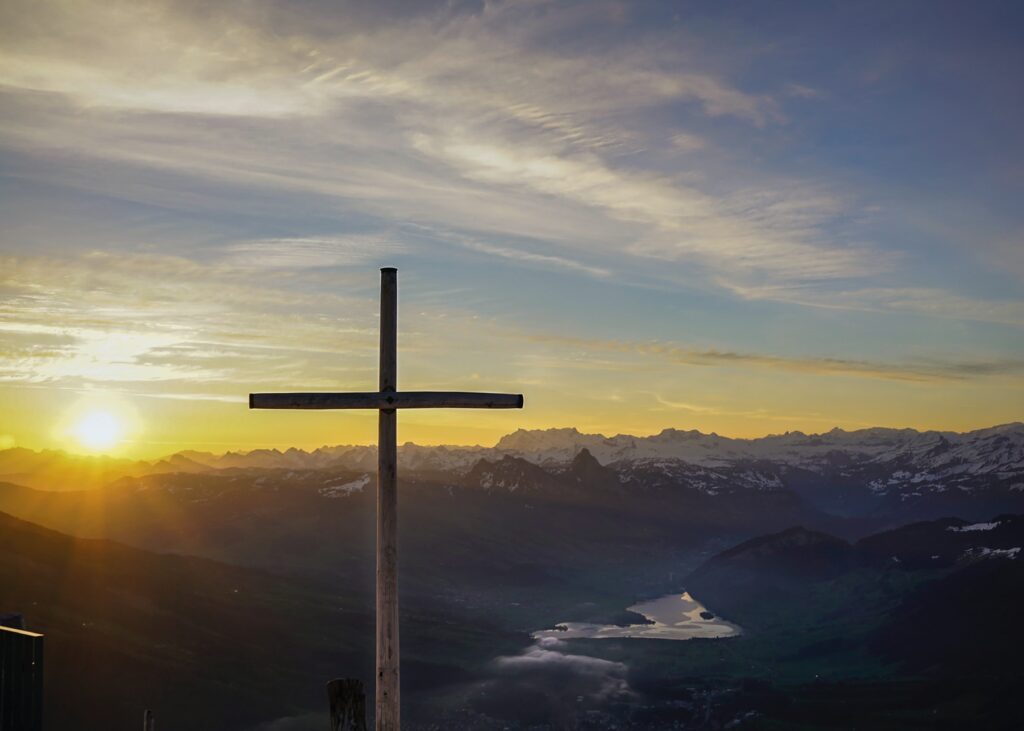 Grace Oriented
Our courses are grace based and grace filled. Study in an irenic environment working to build bridges while standing on the gospel of Jesus Christ.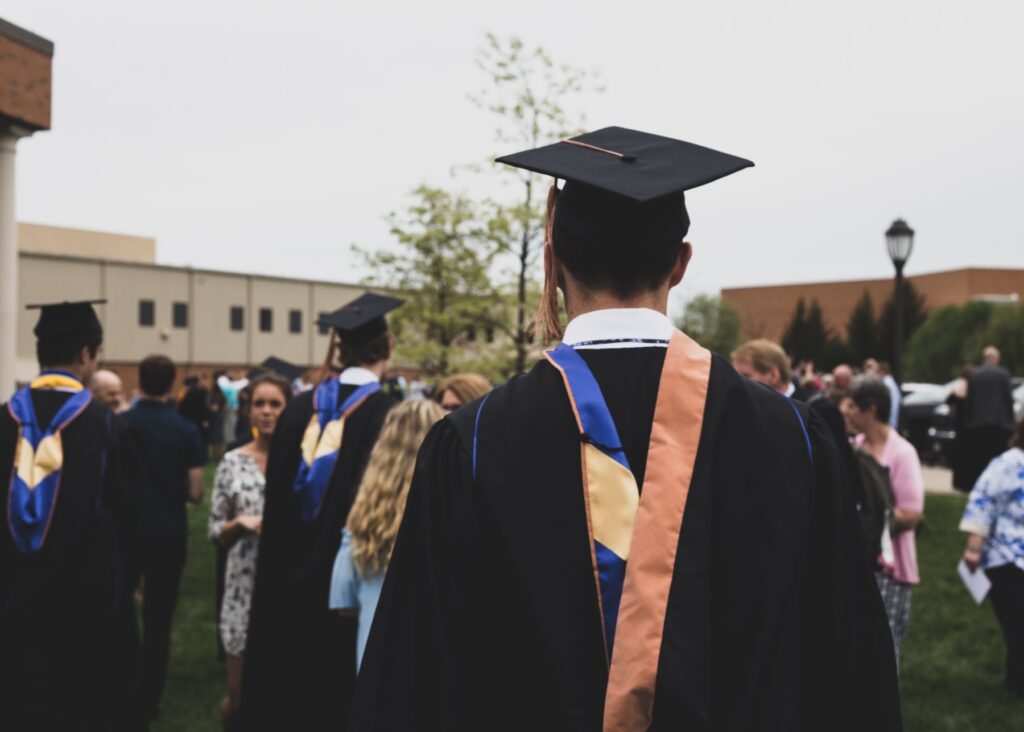 Credentialed Faculty
All of our faculty members and course developers hold advanced degrees from traditional seminaries in theological studies.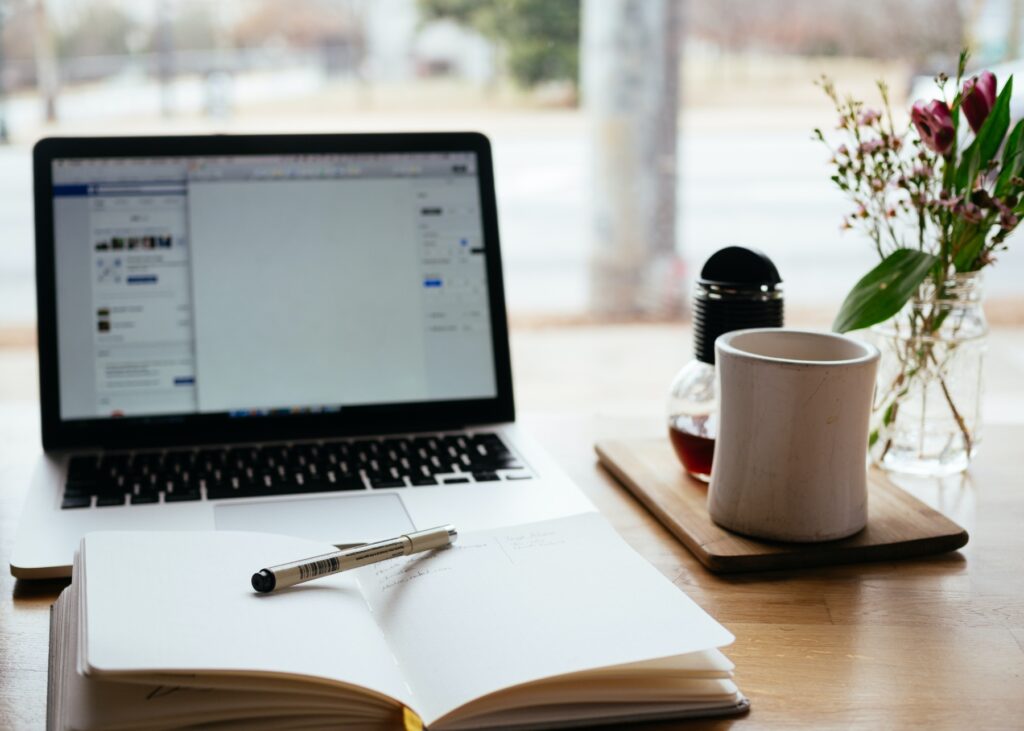 Accessible / Affordable
All classes are 100% online. Start when you're ready, take the classes that interest you, and work towards a degree or certificate.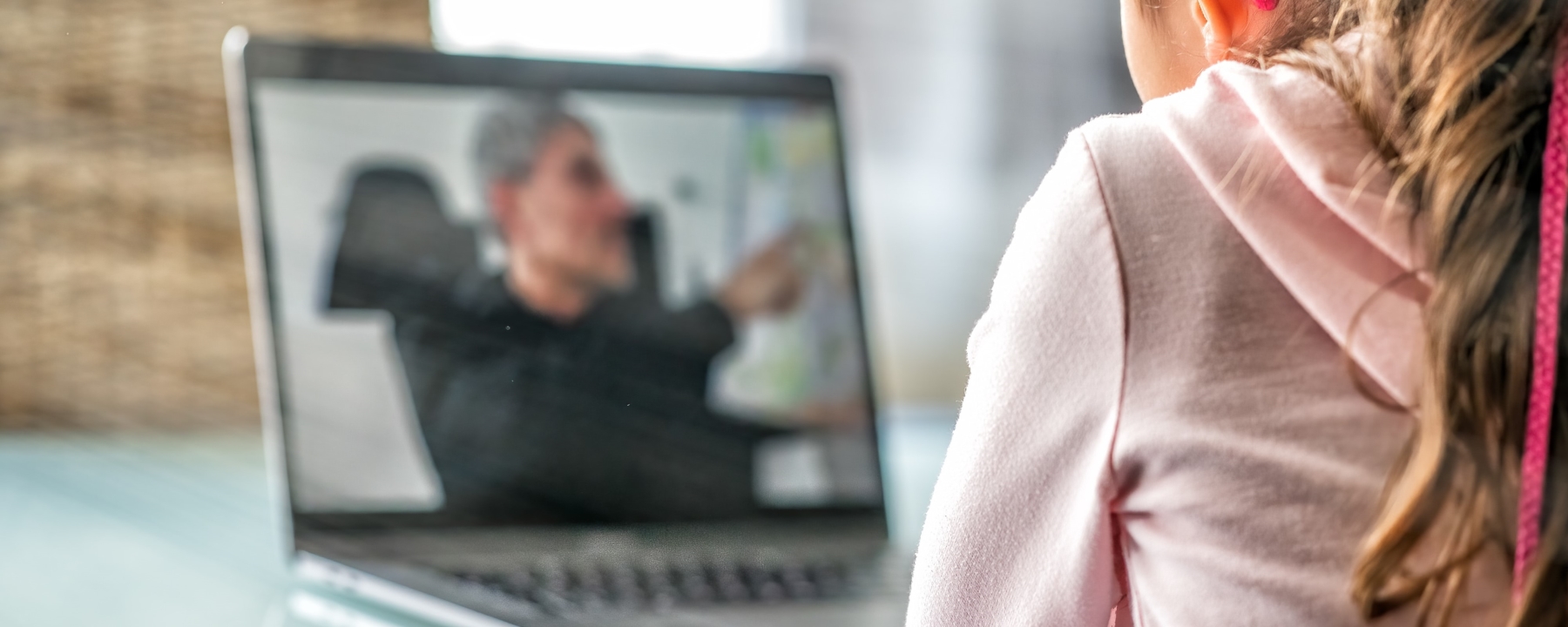 Don't miss out on the adventure of a lifetime at Ephesus Biblical Training Center