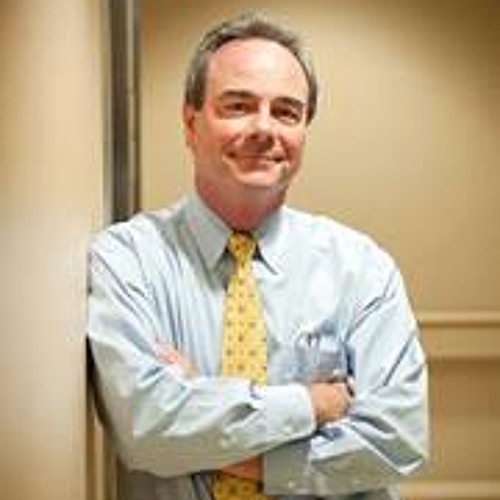 Dr. Tony Guthrie (ADiv, BA, MDiv, ThM, PhD) was raised in Tennessee, living in Nashville from birth to age 10 and in Memphis from age 11 until 1986. After being in the construction business with his father and brother through the early to mid-1980s, he relocated to Atlanta, GA. Beginning in 1988 he relocated to New Orleans and attended New Orleans Baptist Theological Seminary.
Dr. Guthrie has served as pastor of three churches from 1994 until 2003. In 2003 he became a member of the full-time faculty of Luther Rice University serving as Professor of Preaching and Pastoral Ministries. He also served as the Director of the Doctor of Ministry program. He currently serves as interim pastor for churches in need of pastoral leadership and teaches as an adjunct professor for New Orleans Baptist Theological Seminary. He also owns and operates a service business in Huntsville, Alabama
He is married to Julia and has two grown children, Kara and Daniel.
---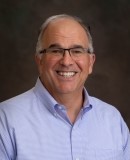 K.C. Klarner (BA, MDiv) has been a healthcare chaplain for nearly fifteen years and is currently practicing at Owensboro Health. He is married to Leanne.
---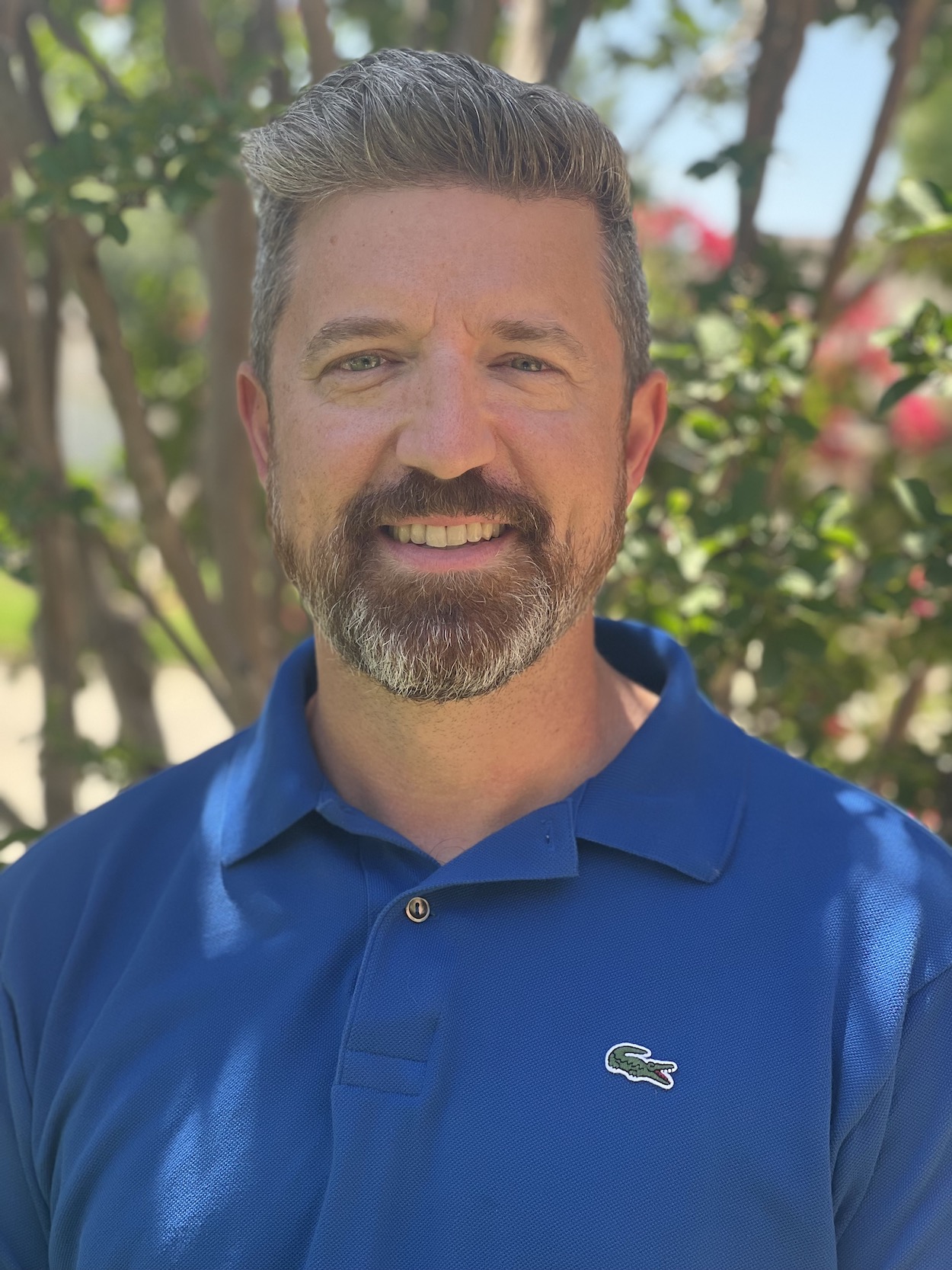 Shawn Lazar (BTh, McGill; MA, Free University of Amsterdam) is the Director of Publications for Free Grace International and a doctoral student in practical theology at McMaster Divinity College. He is married to Abby, and they have three children. He lives in Texas.
---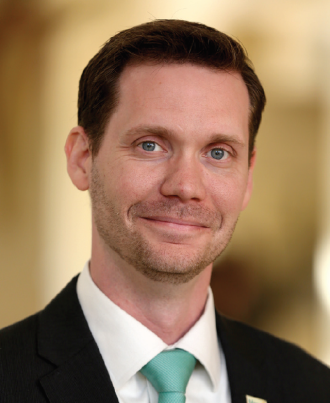 Chris Morrison (BA, MA, MDiv) is the founder of Gulfside Ministries. He was a healthcare chaplain (Board Certified, APC) for about ten years, first with Emory, then with Mercy Hospital, and finally with Avow Hospice. He is currently an EdD candidate at Southeastern University where he is conducting research on spiritual health. He is married to Gretchen and has three children.