What is Ephesus Biblical Training Center? How does it work? Why should I register? Let's answer all these questions and more to get you started learning how like never before to understand and apply the Bible to your personal life and to the ministry to which God has called you.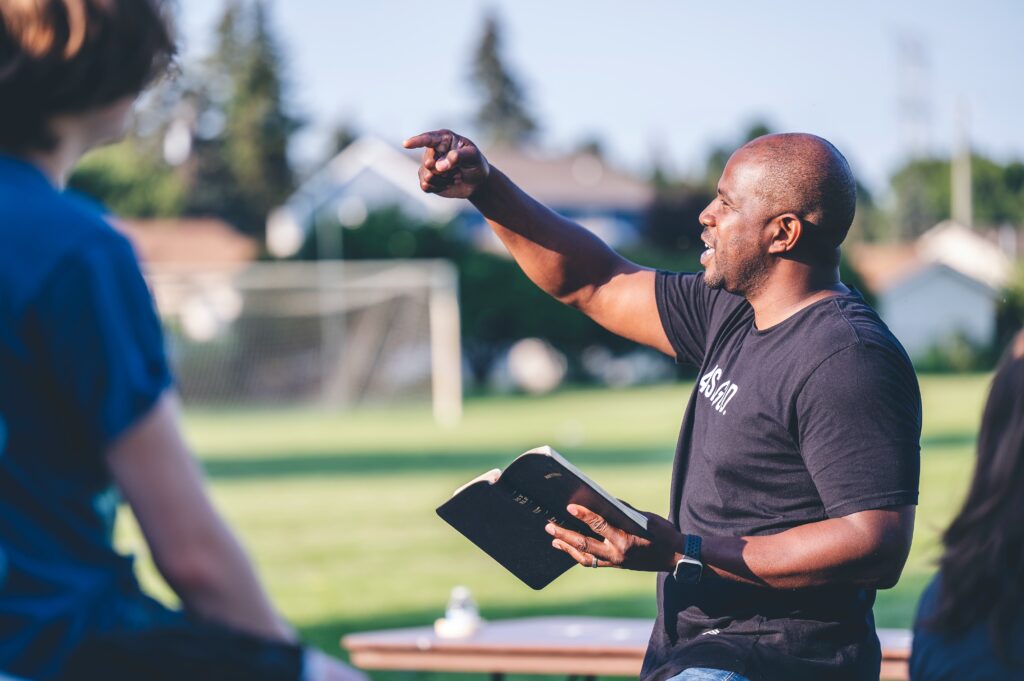 What is Ephesus Biblical Training Center?
Ephesus Biblical Training Center is a fully online theological school where you can formally study the Bible and ministry. Our classes are modeled after the same classes you would take at traditional seminary, only we offer more flexibility, more courses directly related to biblical interpretation and practical ministry skills, and at a fraction of the cost. Would you like to get a Bachelor's degree but don't have the four years, the money, or the interest in English or Theological Research and Writing? Or perhaps you're really interested learning how to preach a biblical sermon, lead a Bible study, help a friend in grief, or how to study the Book of Romans. Seminary would give all that, but it would also require you to take a lot of classes you aren't looking for.
At EBTC, our goal is to help you get the ministry and biblical skills you need so that you're equipped to do what God has called you to do. Just take a few classes or take absolutely everything! We want to be here to offer you a conservative, biblical, grace-oriented, and irenic theological education.
How Does It Work?
To get started, click the Register for the Beta tab and follow the directions to set up an account. Once your account is established, click the Profile tab and type in the login credentials we'll provide you with.
After that, you can register for any course you like. Click the Our Courses tab, find a course you're interested in, enroll, and start learning! It's that simple.
How Are Courses Structured?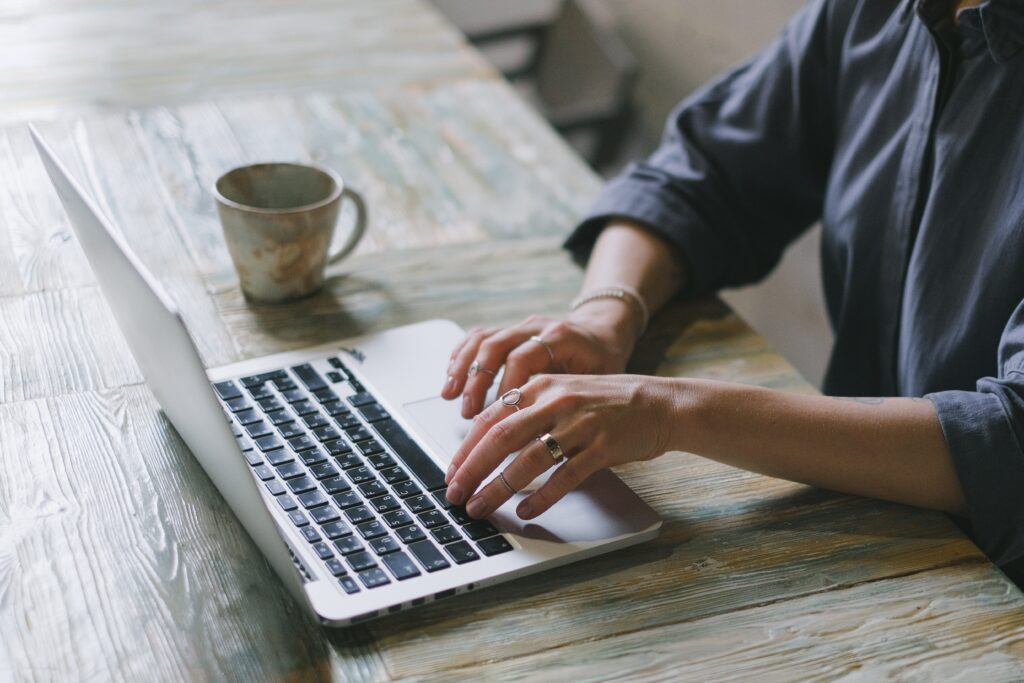 Courses at Ephesus Biblical Training Center are eight weeks long and entirely online. Register for a class and start learning whenever is best for you. No more waiting until the next semester starts!
Each course has required textbook reading and one or more video lessons per week. Most assignments are multiple choice, true false, and fill-in-the-blank quizzes to ensure you understood the material. Professors may also assign writing projects you will complete on a personal blog you establish to your studies at Ephesus. If you don't know how to set a blog up, we'll show you how. If you already have a blog you want to use, that's okay with us, too!
Once you've completed all the assignments, you'll receive a certificate of achievement recognizing your accomplishment.
Is the School Accredited?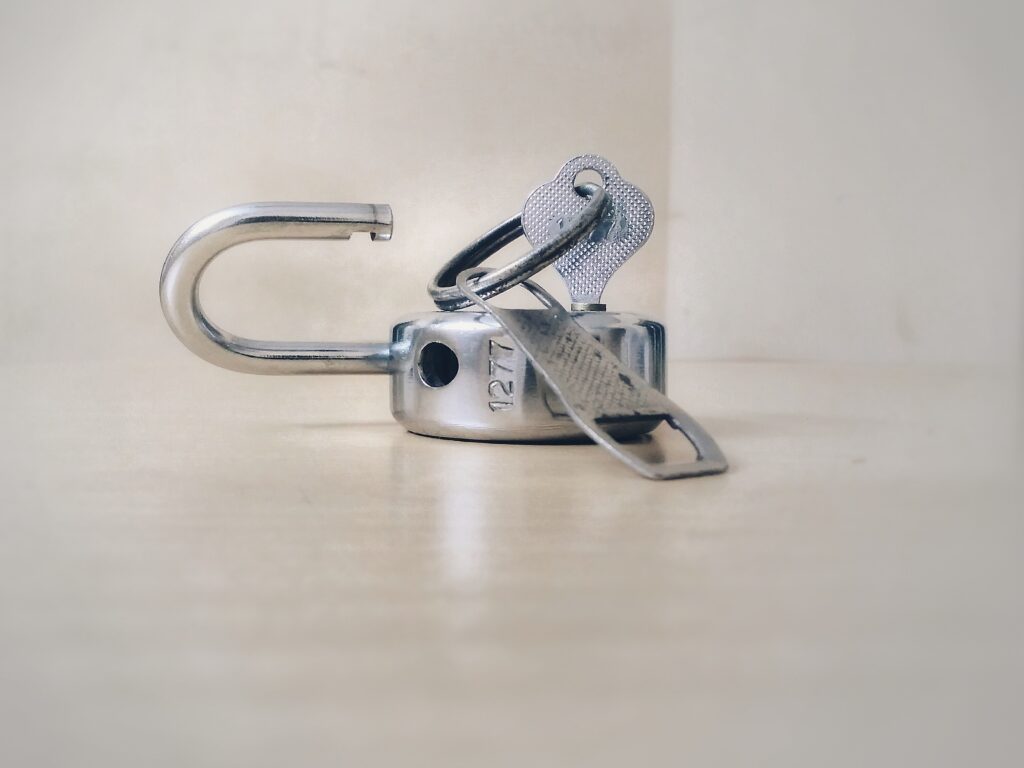 Ephesus Biblical Training Center is not yet a degree granting institution. After the completion of the Beta Launch, we will explore filing with the appropriate authorities so that your course work (including courses completed during the Beta launch) will terminate in either a Bachelors or Masters degree. We are NOT planning to seek accreditation in the near future. Accreditation limits flexibility and increases cost, and most theological jobs don't require degrees be accredited. We will, however, try to arrange formal agreements with other seminaries and universities so that credits earned at Ephesus Biblical Training Center will be transferrable.
How Much Does It Cost?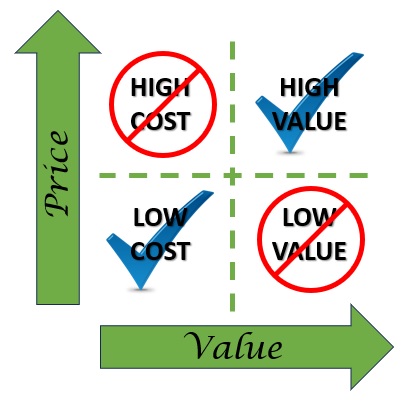 At Ephesus Biblical Training Center, we believe that one of the primary obstacles preventing people from pursuing a theological education is the cost, which can easily be in the tens of thousands of dollars!
Therefore, we've decided to offer access to ALL of our courses for a $50/month subscription fee. That's not $50/mo per class. Think of it like a theme park. You pay the entrance fee and you get access to all the rides. Similarly, when you join our community of ministry students, you can access to everything.
Bottom line, for less than the price of a cup of coffee a day at your favorite coffee shop, you can earn a formal theological education!
Ready to Get Started! Register for the Beta Now!